Whitewater rafting Serre Chevaler, sporty rafting or just family discovery rafting in Serre Chevalier & Briançon. All along the summer we set up rafting trips on the Guisane river.
Thrill and refreshment, without a doubt! 
Rafting is a fantastic white water sport suitable for everyone, whether you're seeking an adrenaline rush or simply want to try something new. And what better place to experience it than along the Guisane River in Serre Chevalier!
We offer a range of rafting options to cater to your preferences and skill level. If you're looking for a family-friendly experience, our starting points at the Casset provide a great introduction to the sport. For the more adventurous souls, the rapids between St Chaffrey and Briançon will challenge and excite you. No matter which route you choose, you'll be treated to breathtaking views of the beautiful Serre Chevalier Valley.
Our experienced guides will ensure your safety while providing an unforgettable rafting experience. So gather your friends or family and join us for an unforgettable journey down the river.
WHITEWATER RAFTING run SERRE CHEVALIER, Briançon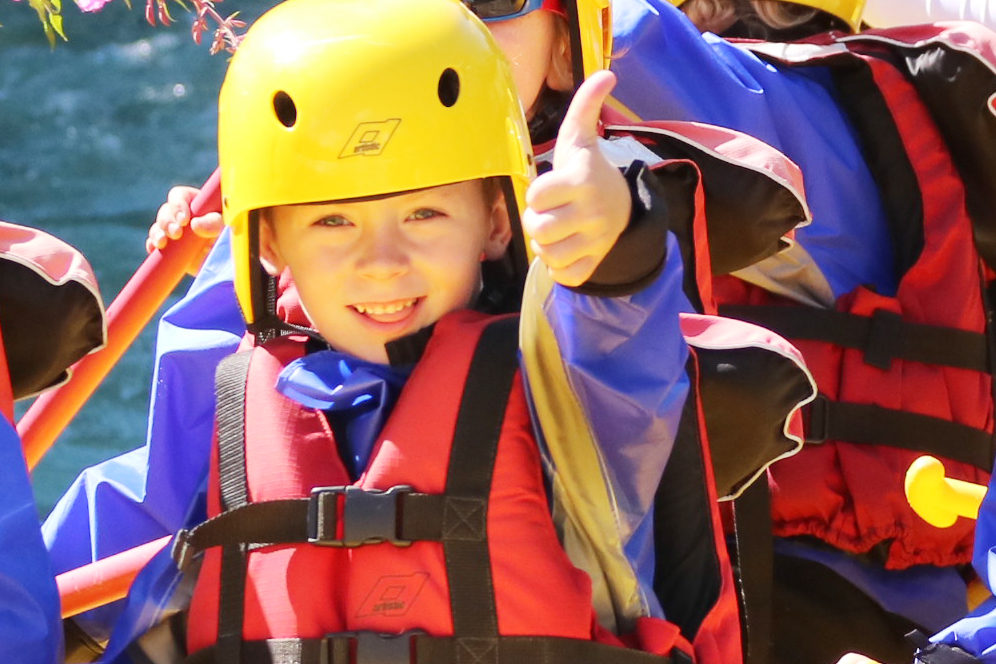 From 6 y.o
Guibertes / Chantemerle
Duration : 2h / 1h in water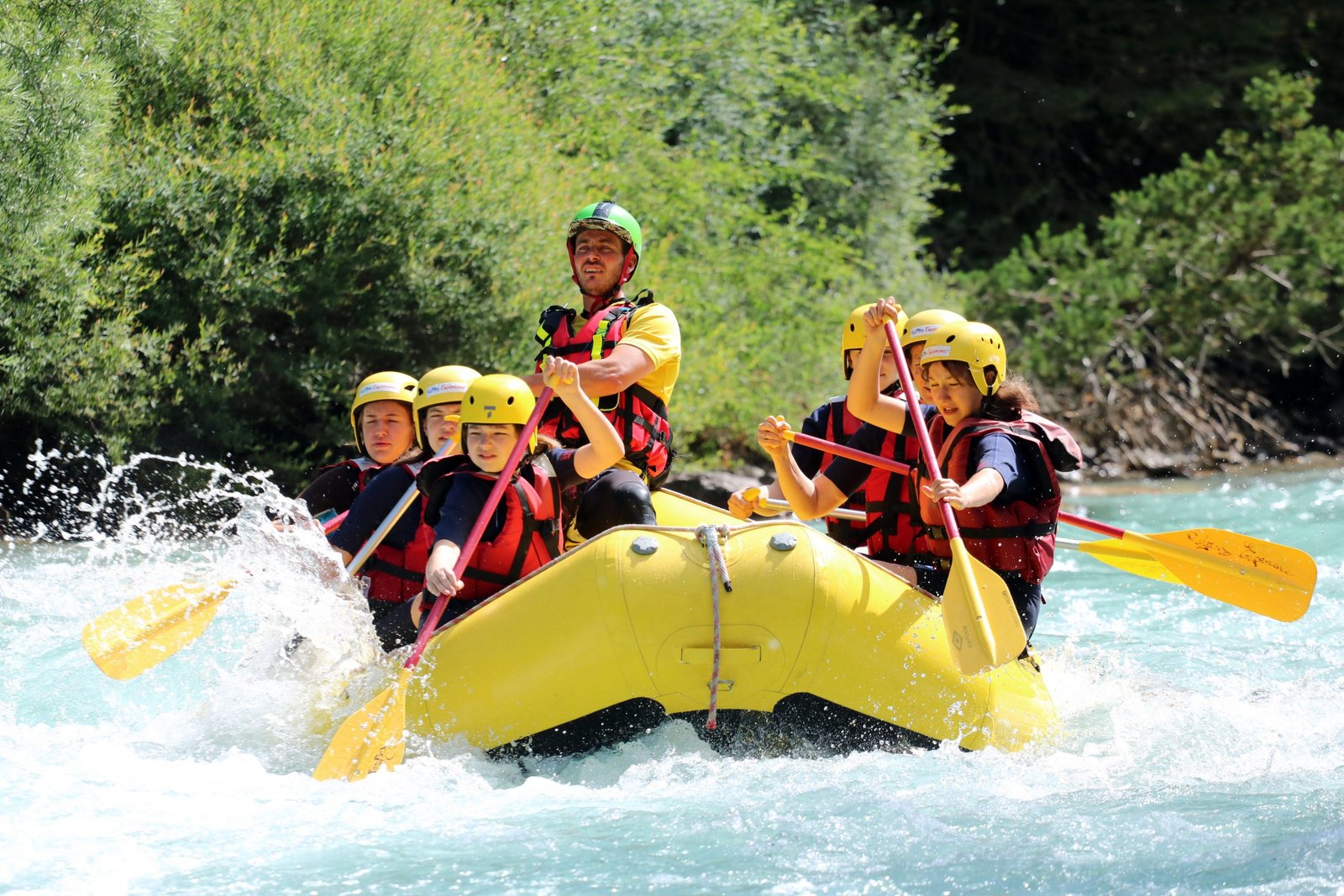 From 7y.o
Casset / Villeneuve
Duration : 2h / 1h in water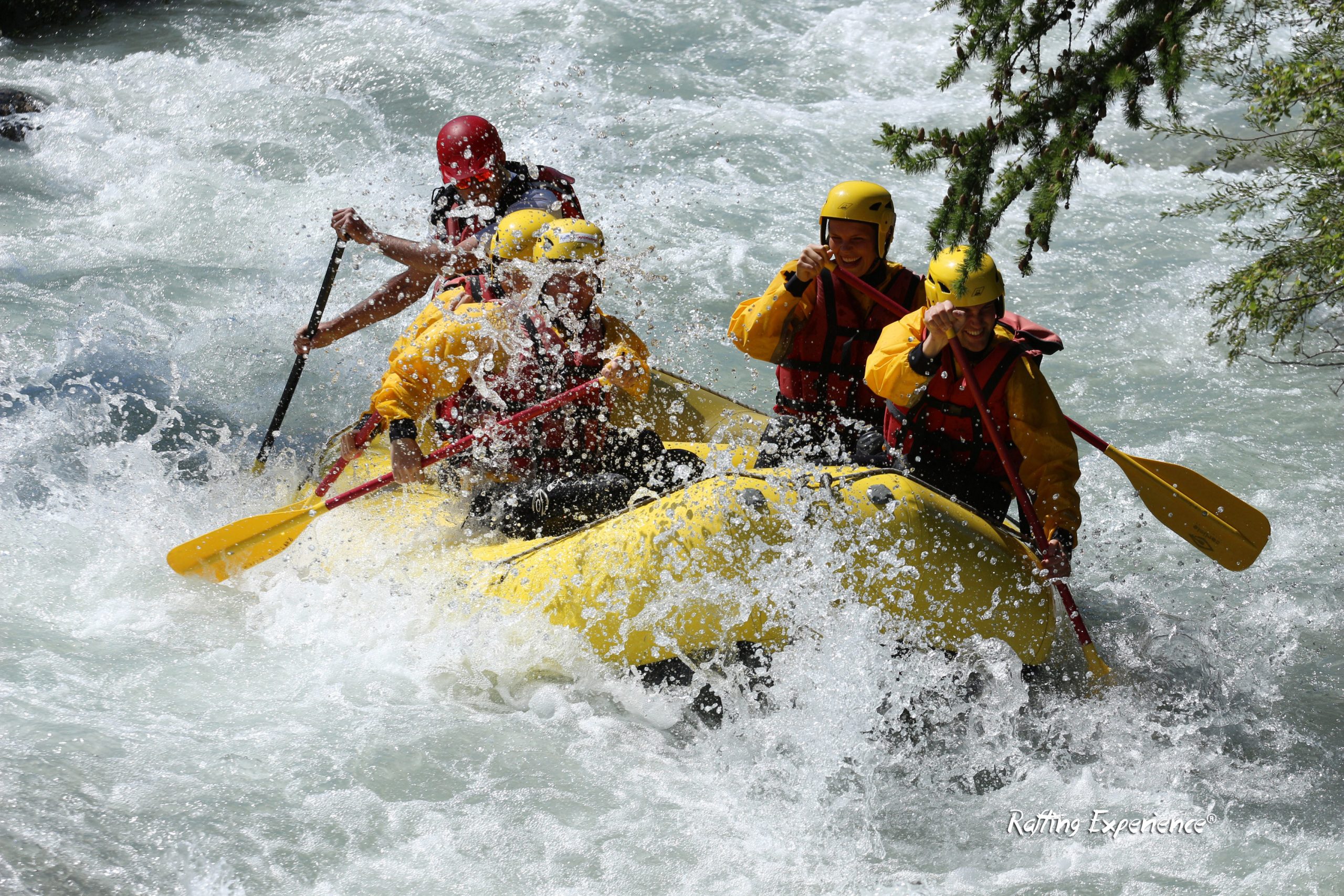 From 10 y.o
Monetier / St Chaffrey
Duration : 2h30 / 1h15 in water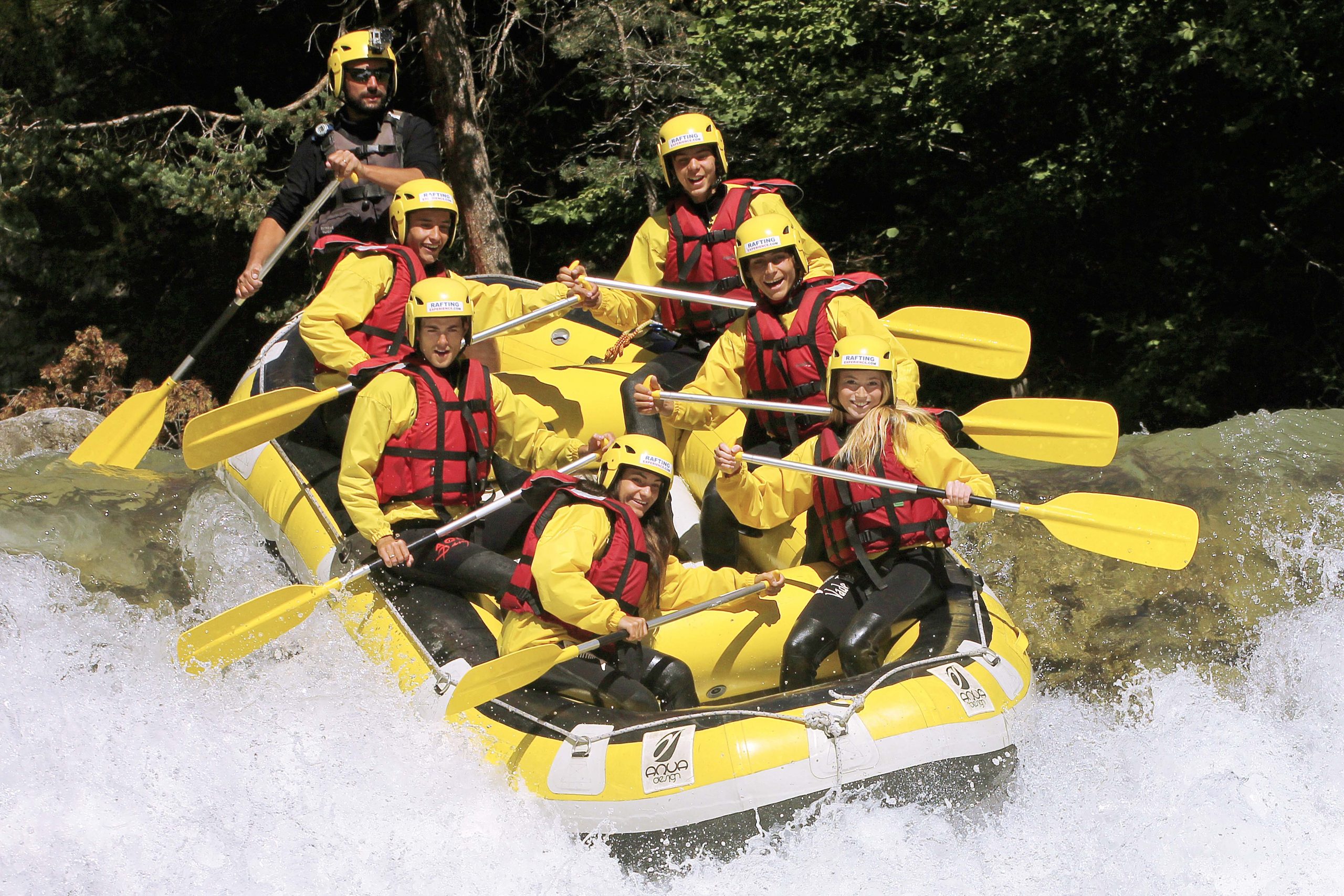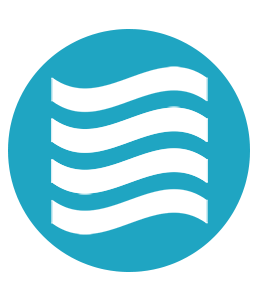 From 15 y.o
Villeneuve / Briançon
Duration : 2h30 / 1h15 in water
Departure time : 9am, 11am or 4pm
Duration : 2h