Hydrospeed Run in Serre Chevalier, Briançon. The Whitewater swimming spot !
Whitewater Hydrospeed in Serre-Chevalier offers an exhilarating river sport experience! Using a whitewater hydrospeed float and wearing a reinforced neoprene suit, participants navigate down the river using fins for direction.
During the activity, an instructor provides guidance on handling the fins and the hydrospeed float. They teach participants how to start in the current, progress effectively, and stop safely.
We have carefully selected three whitewater Hydrospeed courses in Serre Chevalier Valley between the villages of Guibertes and St Chaffrey, each offering a different level of difficulty. These courses range from the easiest for beginners to a more challenging class 3 course for those looking to improve their skills.
For the lower section of the Guisane river, classified as class 4, extending until Briançon, we organize private sessions exclusively for participants seeking a more intense and demanding descent.
Experience the thrill of Hydrospeed in Serre-Chevalier and make unforgettable memories on the water!
Participant weight limit is 80kg
hydrospeed in serre chevalier & briançon – swim in the river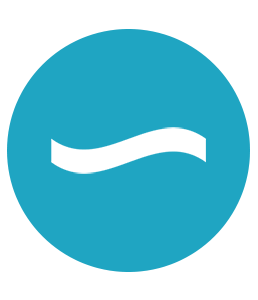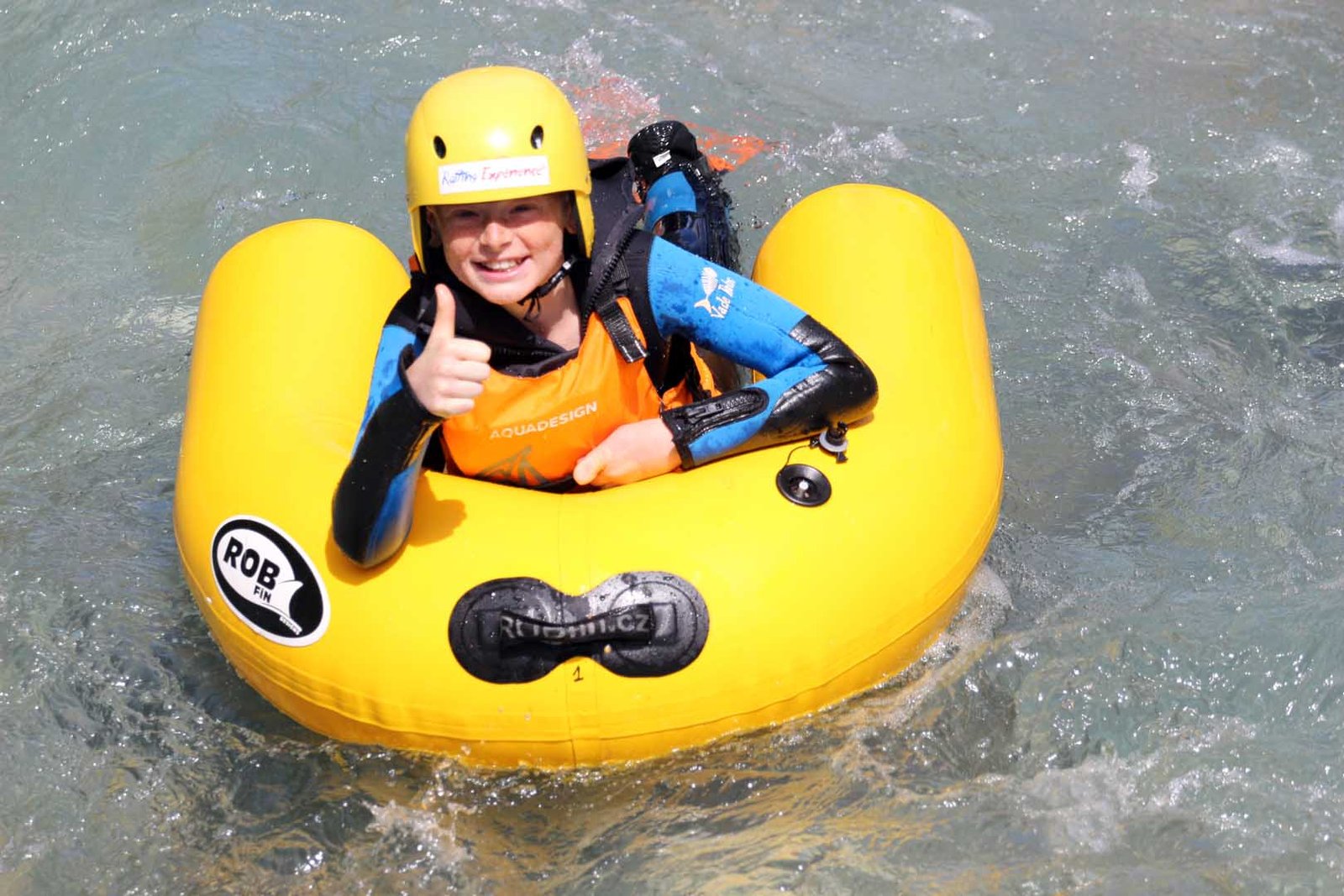 From 7 y.o
Guibertes / Villeneuve
Duration : 2h / 1h in water
From 10 y.o
Guibertes / Chantemerle
Duration : 2h30 / 1h15 in water
From 15 y.o
Villeneuve / St Chaffrey
Duration : 2h30 / 1h15 in water
Departure times : 9am , 11am ou 4pm