Cano-Raft descents in the Valley of Serre-Chevalier, Briançon.
Discover Cano Raft at Serre Chevalier ! An experience to share with a partner! Guided by our instructors, embark on an inflatable two-person boat and set off on an adventure on the Guisane River.
Let your guide lead the way as they teach you paddle techniques and tricks for navigating the currents. You'll progress at your own pace on three carefully selected river sections, offering progressive difficulty levels from initiation to advanced in Class 3 rapids.
The stability and maneuverability of the two-person boat ensure a safe descent while providing you with thrilling sensations. Immerse yourself in the picturesque surroundings between the villages of Guibertes and Saint Chaffrey in Serre Chevalier, and enjoy the stunning landscapes that unfold before your eyes.
For the more daring, we also offer, in a private session, the lower part of the Guisane River all the way to Briançon in Class 4 river rapids. This experience is reserved for adrenaline enthusiasts who want to push their limits.
Book now and embark on a memorable Cano-Raft experience at Serre Chevalier!
CANO-RAFT Run Serre Chevalier , Briançon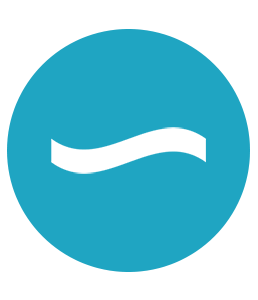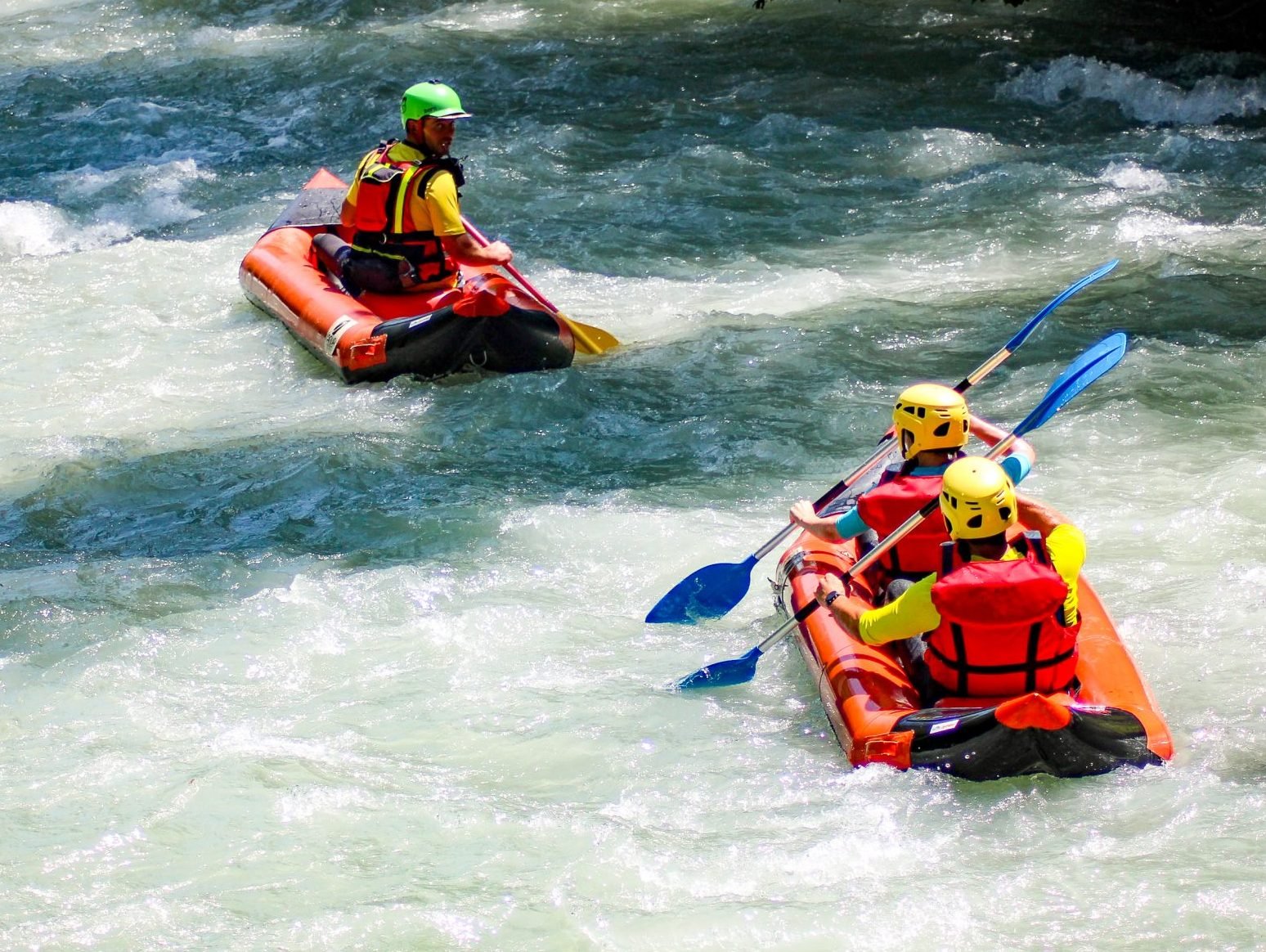 From 7 y.o
Guibertes / Villeneuve
Duration : 2h / 1h in water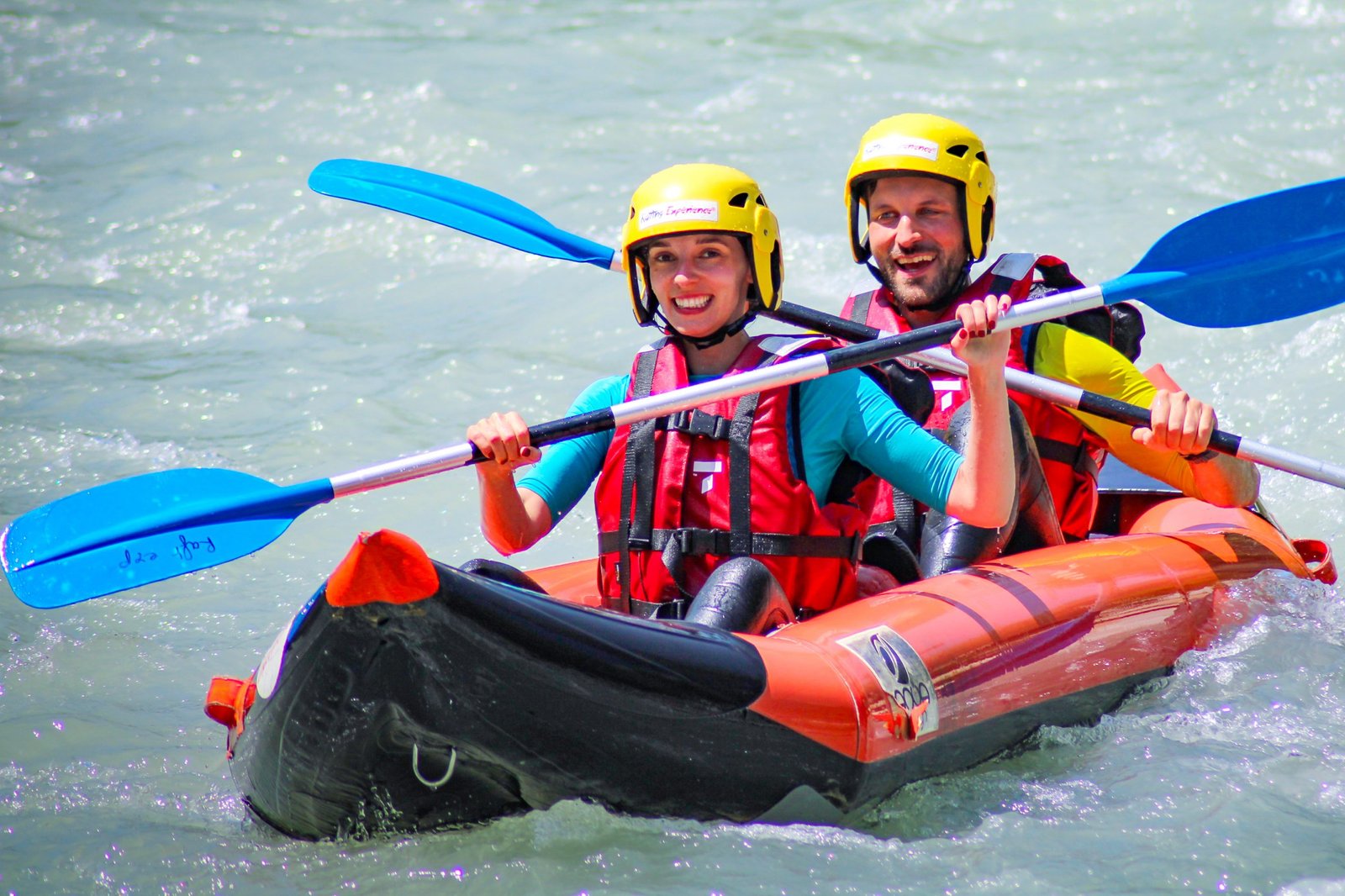 From 10 y.o
Guibertes / Chantemerle
Duration : 2h30 / 1h15 in water
From 7 y.o
Villeneuve / St Chaffrey
Duration : 2h30 / 1h15 in water
Departure times :
9am , 11am or 4pm
Duration : 2h