Air-Boat descent (inflatable kayak) in Serre Chevalier & Briançon
Air Boat in Serre-Chevalier is the activity that comes closest to kayaking. Whether you are a beginner or looking to improve your navigation and safety skills on the river, this experience is perfect for you.
The single-person vessel is both stable and maneuverable, giving you complete control over your journey. Our experienced instructor will guide you in learning paddle techniques, from starting in the current to maneuvering and stopping safely.
We have carefully selected three Air Boat routes at Serre-Chevalier, ranging from easy initiation to advanced level in Class 3 difficulty, between the villages of Guibertes and St Chaffrey. This allows you to choose the route that best suits your skill level and adventure preferences.
Additionally, we organize descents on the lower part of the Guisane River, in Class 4 river difficulty, all the way to Briançon. This unique experience is exclusively available as a private session, allowing you to fully immerse yourself in the adrenaline of this intense descent.
Book now and experience the thrill of Air Boat in the exhilarating whitewater of Serre-Chevalier!
AIR BOAT RUN SERRE CHEVALIER , Briançon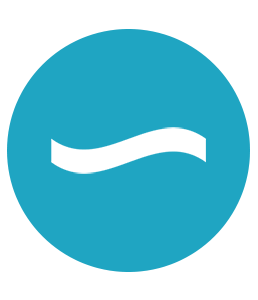 from 7 y.o
Guibertes / Villeneuve
Duration : 2h / 1h in water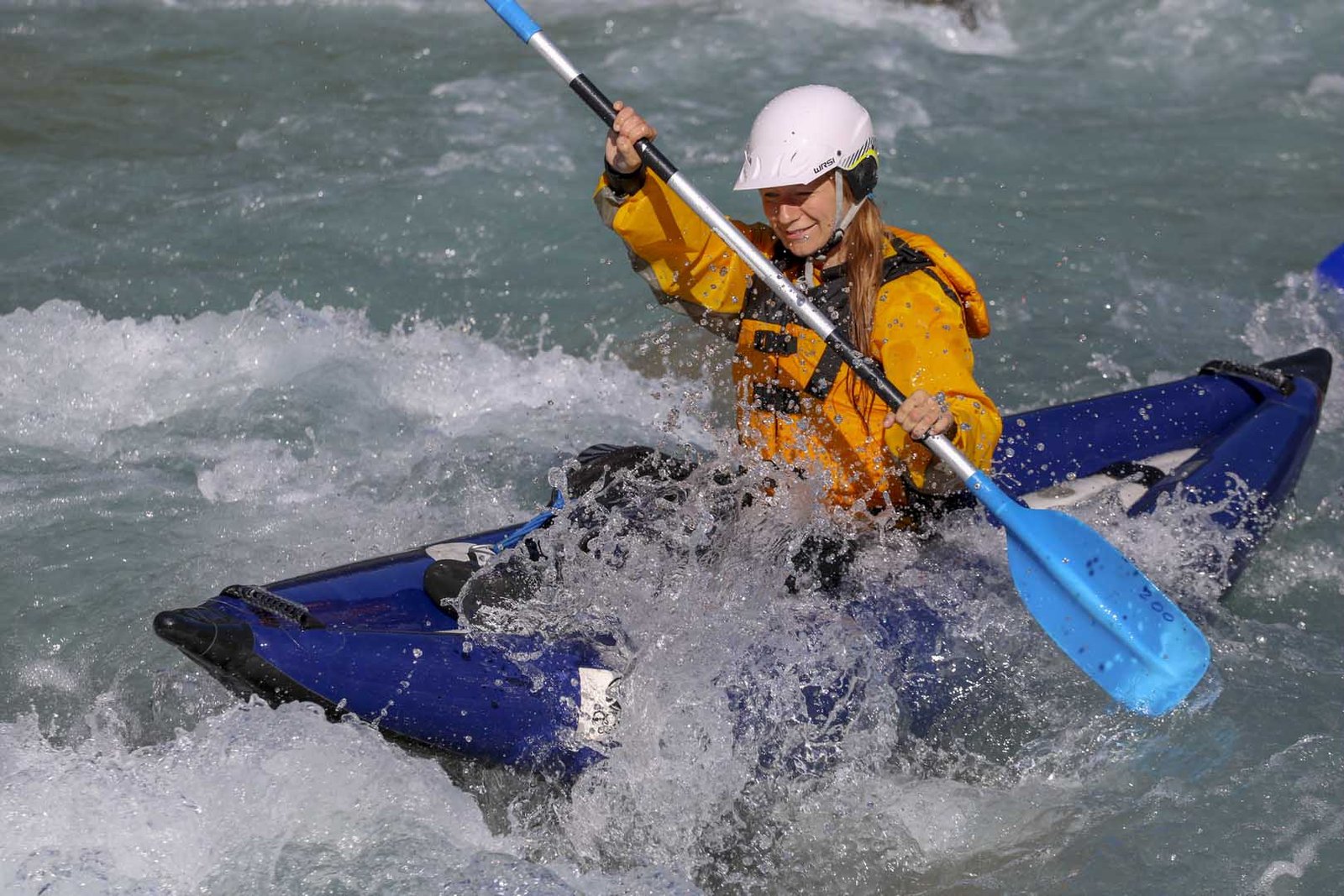 from 10 y.o
Guibertes / Chantemerle
Duration : 2h30 / 1H15 in water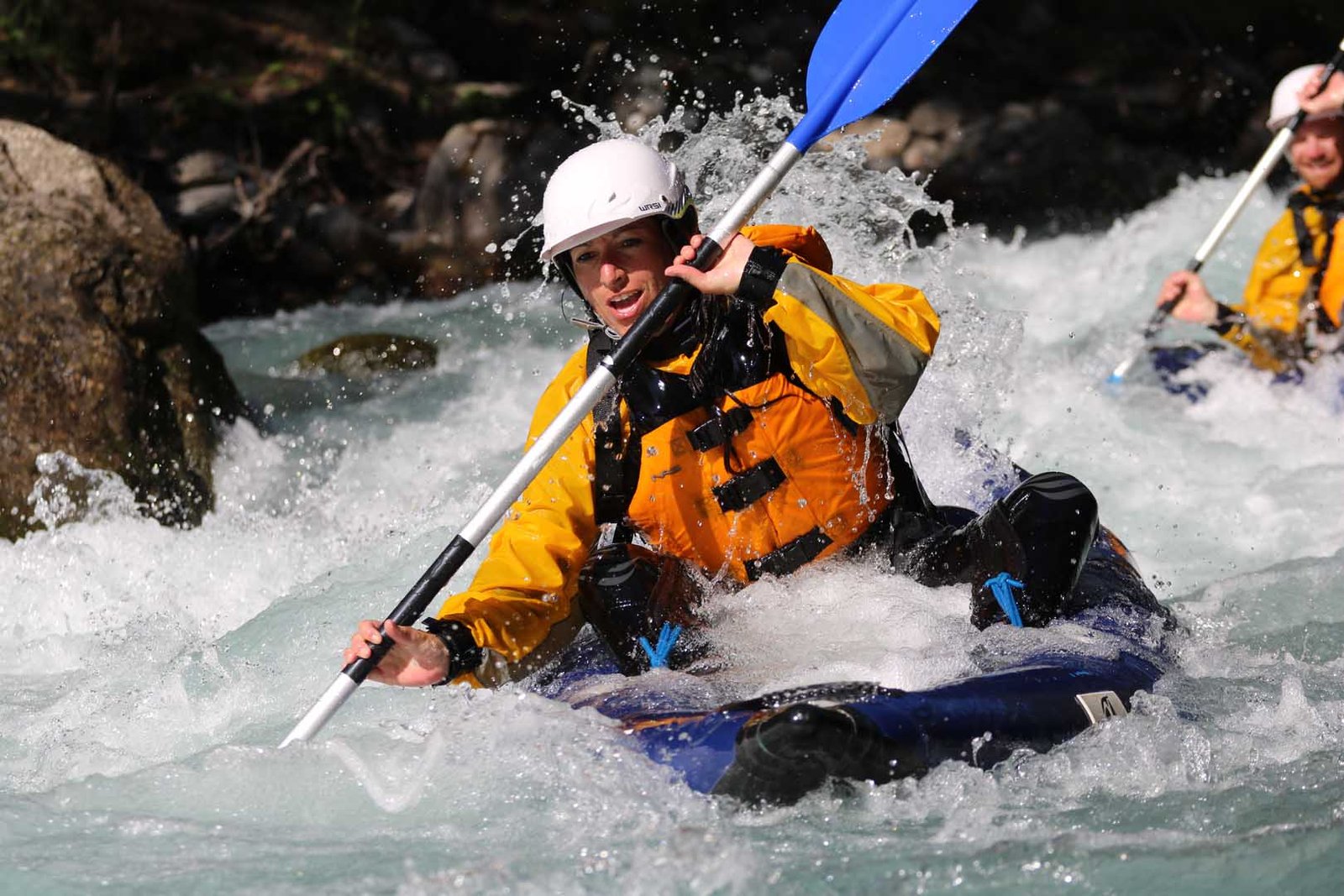 from 15 y.o
Villeneuve / St Chaffrey
Duration : 2h30 / 1H15 in water
Departure times : 9 a.m , 11 a.m ou 4 p.m
Duration : 2H